Order your pies for Christmas. Stop in or call today 715-568-2233
Banana Cream | Blueberry Cream Cheese | Caramel Apple Crumb | Chocolate Silk | Christmas Mint | Dutch Apple | Lemon Supreme | Pecan |  Pumpkin | Raspberry Cream Cheese | Snickers | Strawberry Cream Cheese
Our pies are made fresh to order for any occasion that calls for enjoying a delicious dessert with family and friends.
Please call the pie shop between 6AM and 1PM Monday thru Friday for large orders and sheet pies.
For large orders we require a credit card prior to making the order for our safety.
715-568-2233
If you wish to make a special order, it will be available to pick up at Main Street Cafe.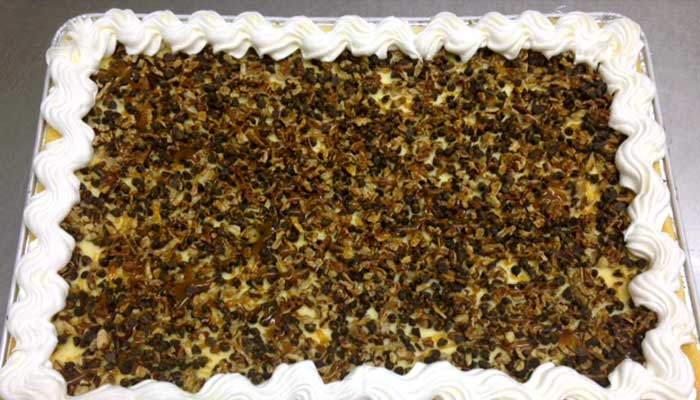 Sheet pies are a great dessert item for parties, wedding receptions and large gatherings. They come in 18" x 13" sheets serving 20-30 people. Sheet pies come in 1/2 sheet increments. Two 1/2 sheets = 1 full sheet. All our pie and cheesecake flavors are available. Half sheet pies are available for pickup at Main Street Cafe. Special delivery arrangements can be made. Please give 48 hours advance notice. Contact the pie shop at 715-568-2233.
PIES
AVAILABLE FOR CATERING
Banana Cream | Coconut | Peco Caramel Cream Cheese | Chocolate Silk | Peanut Butter Heath | Cherry | Cream Cheese | Blueberry Cream Cheese | Raspberry Cream Cheese | Strawberry Cream Cheese | Lemon Supreme | Key Lime - Seasonal
Oven Pies
Apple | Apple Iced | Blackberry | Blackberry Crumb | Blueberry | Blueberry Crumb | Caramel Apple Crumb | Cherry | Cherry Crumb | Custard | Dutch Apple | Mixed Berry | Peach | Peach Crumb | Pecan | Pumpkin | Raspberry | Rhubarb Sourcream Raisin | Strawberry Rhubarb | Strawberry Rhubarb Crumb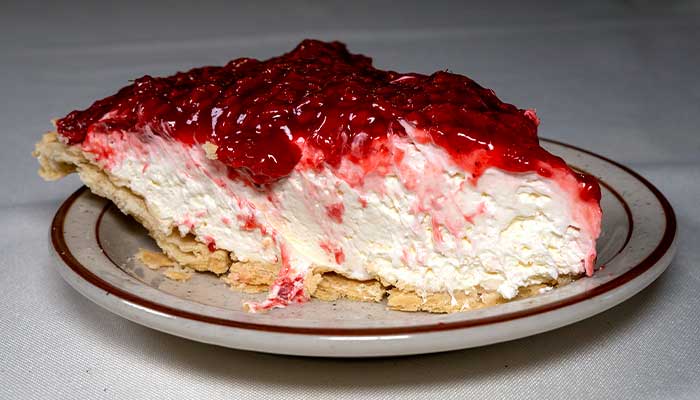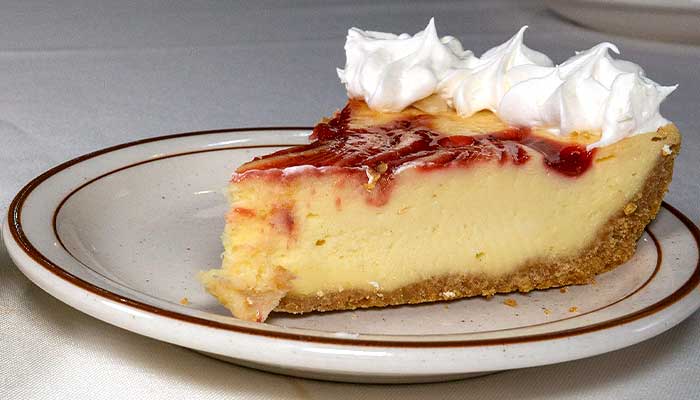 Available for special order only
Call Main Street Cafe at (715) 568-2233
Blueberry Cheesecake | Cherry Cheesecake | ​Mixed Berry Cheesecake | ​Pumpkin Swirl Cheesecake (Seasonal) | Strawberry Cheesecake | Turtle Cheesecake | Vanilla Cheesecake | Raspberry Swirl Cheesecake
We sell freshly made cookies, brownies, pumpkin bars, kringle and scotcharoos. All baked items are made daily in our pie shop. Please call 715-568-2233 and ask for the pie shop to place a special order, or stop in at the cafe and see what is available for pick up.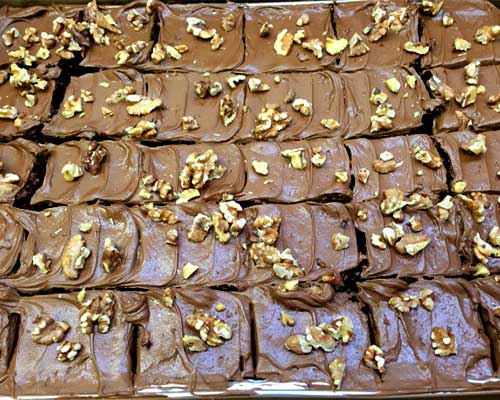 Chocolate Frosted
Walnut
Plain
Mint
Peanut Butter
Peanut Butter Snickers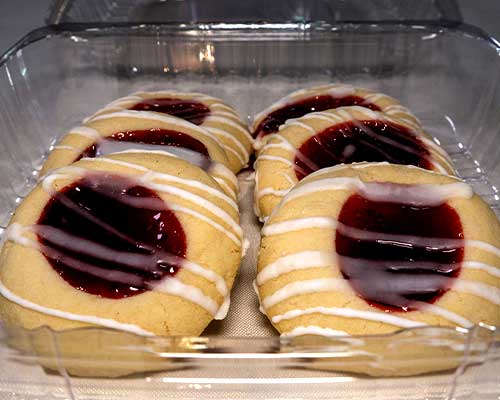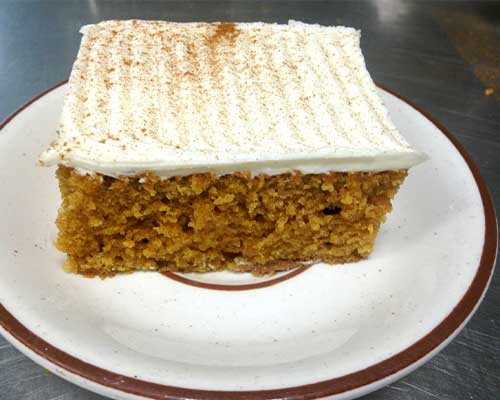 Pumpkin
​Scotcharoos
Peanutbutter Krispies